IntoHealth.org is thrilled to announce its upcoming online medical conference, set to take place on October 10th. This event promises to be a game-changer for medical business professionals, offering valuable insights, networking opportunities, and the latest industry trends. With a focus on enhancing healthcare practices, IntoHealth.org aims to provide a platform for professionals to collaborate and excel in their respective fields.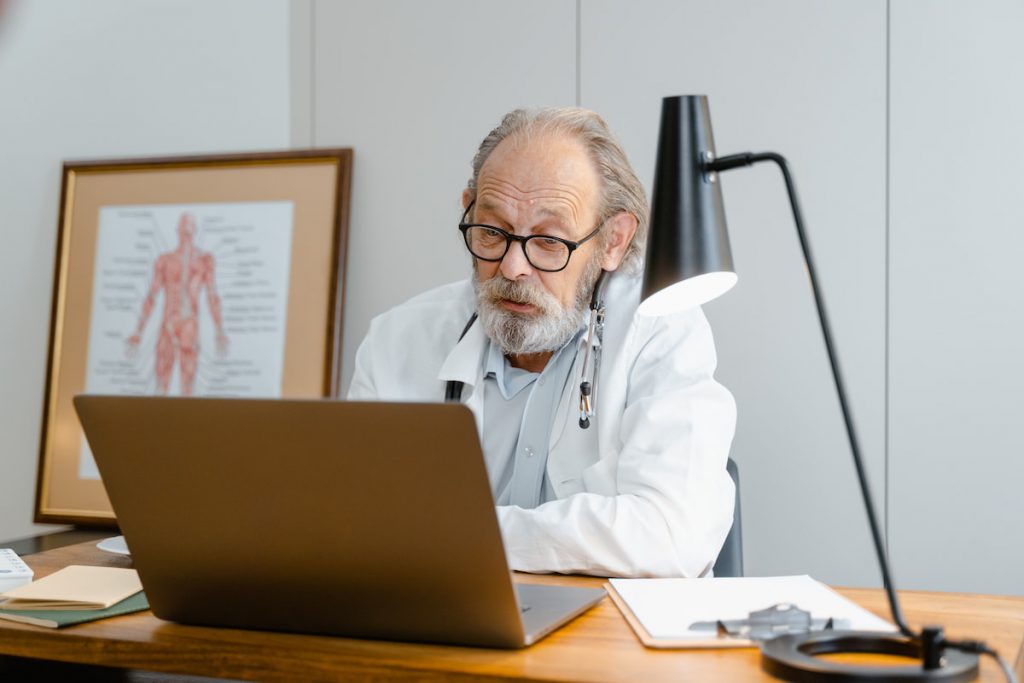 Event Details
The IntoHealth.org Online Medical Business Conference is designed to bring together experts, thought leaders, and practitioners from the medical business sector. With the healthcare industry undergoing rapid transformations, staying up-to-date with the latest developments is crucial for success. This conference aims to empower attendees with the knowledge and connections needed to thrive in this ever-evolving landscape.
Key Highlights
Inspirational Keynote Speakers: Renowned speakers from the medical business field will deliver insightful keynotes, sharing their expertise and vision for the industry's future.
Interactive Workshops: Attendees will have the opportunity to participate in hands-on workshops that address real-world challenges in medical business management and innovation.
Panel Discussions: Engage in thought-provoking discussions on topics such as healthcare technology, regulatory changes, and patient-centric care.
Networking Opportunities: Connect with peers, potential collaborators, and industry leaders through virtual networking sessions.
Exhibition Hall: Explore the virtual exhibition hall featuring innovative products and services tailored to medical businesses.
Research Presentations: Stay updated on the latest medical business research with presentations from academic experts.
Post-Conference Resources: Access to recorded sessions and presentation materials for continued learning.
Why Attend
IntoHealth.org's Online Medical Business Conference provides a unique opportunity to gain a competitive edge in the healthcare industry. Whether you're a healthcare administrator, a practice manager, or an entrepreneur in the medical field, this conference is tailored to meet your needs. Here's what attendees can expect to gain:
Insights: Stay ahead of industry trends and best practices.
Networking: Connect with like-minded professionals and potential collaborators.
Solutions: Discover innovative solutions for medical business challenges.
Education: Learn from experts and gain practical skills to implement in your organization.
Inspiration: Hear success stories and strategies from industry leaders.
Professional Development: Enhance your career and expand your knowledge base.
IntoHealth.org is committed to delivering a seamless and enriching virtual conference experience. Attendees can access sessions from the comfort of their homes or offices, eliminating the need for travel expenses and ensuring a safe and convenient learning environment.
The IntoHealth.org Online Medical Business Conference is set to showcase an impressive array of sponsors and exhibitors, highlighting the importance of interdisciplinary collaboration and the incorporation of cutting-edge technologies into the healthcare arena. Participants can look forward to an immersive and illuminating event as they explore the most recent innovations that are revolutionizing the realm of patient-centered healthcare.
Registration for the IntoHealth.org Online Medical Business Conference is now open. Visit the conference website on IntoHealth.org  to find more information.
About IntoHealth.org
IntoHealth.org is a leading platform dedicated to providing valuable resources, information, and networking opportunities for professionals in the medical business sector. With a commitment to advancing healthcare practices, IntoHealth.org seeks to empower individuals and organizations to thrive in a rapidly evolving industry.